Edgebuild is renowned for its building excellence and craftsmanship when it comes to building designer custom homes. Edgebuild is able to provide you with a transparent full service experience on your next building project. From consultation, planning, design, construction to hand over – our system has a proven track record that has many satisfied clients coming back to us for their next building project.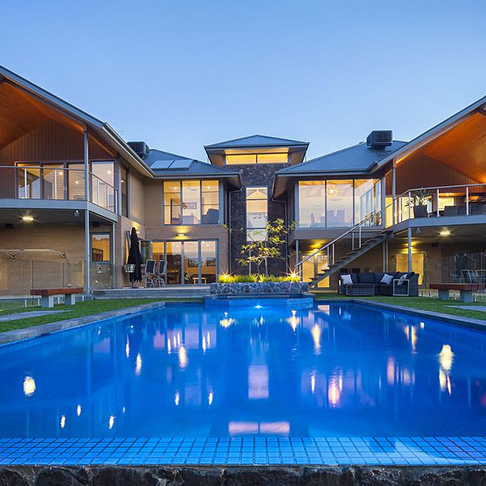 When it comes to Multi-Unit Developments and investment properties, Edge Build will provide you with the best possible solution to maximise the return on your investment. Our quality construction, materials selection and innovative approach doesn't stop at custom homes. With many buyers looking for "something special", Edge Build is able to provide you with an elegant, functional and safe development solution.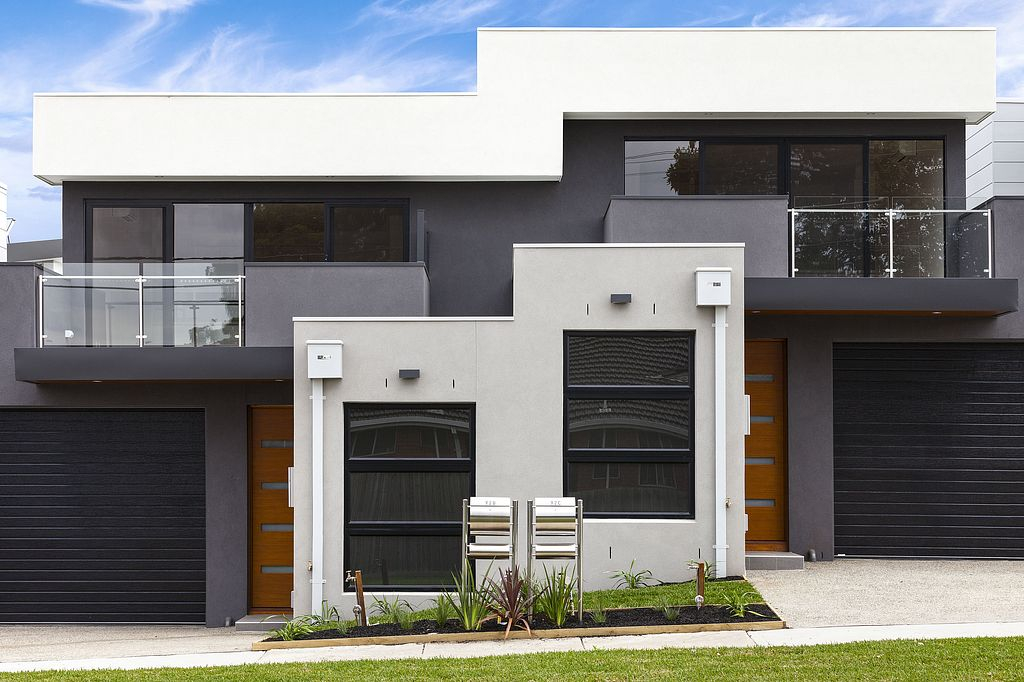 Edgebuild's experienced renovation and extension team of builders and designers will give your home new life in a way that is seamless and in tune with your current home. More and more people are looking to renovate or extend. Whether it be financial limitations, lack of space or simply want a change but want keep their current address - Edgebuild is able to provide a non intrusive solution that works around your family and lifestyle.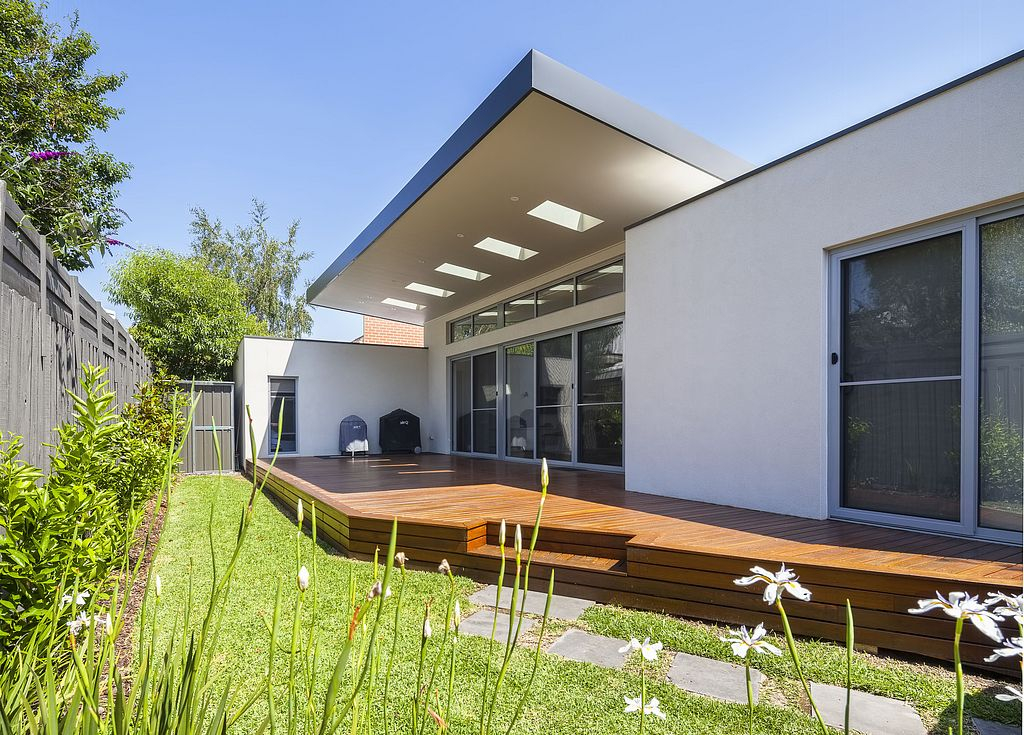 We would like to thank all of the EdgeBuild team. When selecting a builder to create our new home, it was an easy decision to make.  Unlike other builders we approached, Edgebuild were clear and prompt when it came to communication and quotes. Th

Rosanna – Renovation & Extension

Kellie and Greg Miller
To Mick and the team at Edgebuild As soon as we sat down around a table with you, we felt as ease. I knew then we had found the team that would build our new home. Your vision and ideas made it so easy. You and all your teams' expertise, dedicat

Viewbank – New Home

Kevin, Kerrie & Sharni Coyne (and lucky)
To the Edgebuild team, We want to thank you for our beautiful new home! We are constantly getting compliments on the quality of the work and the attention to detail on the finish on our house (and might we say we are rapt with it). Your availab

Eltham North – New Home

Adele and Anthony Spark
We first met  Edgebuild in 2009, when we had an interest in building 2 homes on our block. One of which would be our first home. When we first met Michael, he was polite and very natural to talk to, and this has only continued in last 3 years of dea

Oakleigh East – New Home

Robert Wong
We undertook a major renovation and extension of our c 1890 house in Hawthorn. We are delighted with the finished product in terms of the construction and the finishes. While there are always some unexpected complications, we found the Edgebuild t

Hawthorn – Renovation

Annabelle Helps
10 units at 1133 Frankston Dandenong Rd, Carrum Downs Edgebuild Carrum Units I am pleased to advise that Edgebuild constructed 10 units at the above address being a retirement village satisfactorily over a period of 5 months. The contract was a

Carrum – Residential Units

Peter Strauss
When we found our home in Briar Hill one point of focus was the backyard; it would be perfect for a growing toddler. The 1960's blond brick offered many opportunities and needed some TLC. Most of the maintenance required was in the outer area

Briar Hill – Renovation

Antoinette Mascitti & Geoff Smith
The most impressive aspects of our experience with Edgebuild were as follows: 1. Edgebuild were the complete package when it came to doing an extension, from recommending the Architect in the early planning stages to then recommending and helping

Lower Plenty – Extension

Paul Cifone