EXPERIENCE
We are a residential and commercial building company, operating since 1994.
Our tried and tested full service building practice is structured to give you peace of mind at every stage of the building process.
This includes feasibility studies, architectural design, planning, permits, building, construction methods and landscaping, right through to hand over.
SERVICE
Edgebuild's client friendly building process allows us to keep you informed and the project on track.
The decision to build a new home, or to renovate an existing home, is probably one of the most important decisions you will ever make.
FLEXIBILITY
Your choice of Builder is paramount in the successful construction and completion of your new home.
Your Builder needs to understand that what they are constructing is indeed a "Home".  Your Builder's commitment to the project needs to be equal to your own and will always strive to exceed your expectations.
A Builder who is flexible, able to accommodate the evolution of a project and always available to answer your question.
TIME
Edge Build has the team and experience to deliver your project, importantly on time and on budget.
Why our clients choose Edgebuild

We undertook a major renovation and extension of our c 1890 house in Hawthorn. We are delighted with the finished product in terms of the construction and the finishes.
While there are always some unexpected complications, we found the Edgebuild team to be always approachable, honest and pragmatic throughout the process. Edgebuild were extremely attentive in following up any issues or queries once we had moved in.
If we were ever to undertake another building job we would be more than happy to work with Edgebuild again.
We would like to thank all of the EdgeBuild team.
When selecting a builder to create our new home, it was an easy decision to make.  Unlike other builders we approached, Edgebuild were clear and prompt when it came to communication and quotes. They were enthusiastic to take on our project without changing our plans and vision and really worked with us to create what 'WE' wanted.  EdgeBuild discussed our plans and made us feel at ease.  EdgeBuild were always patient even when we changed our minds along the way and always willing to offer advice which at times was invaluable.  Any issues that arose were solved quickly.
What could have been a difficult process was a relatively easy experience and enjoyable journey.  Living through our renovations (a period of 4 months), The Edgebuild team were always respectful and professional.  Not a day went by during the build that there was not someone on site or someone communicating with us.  Our project was also finished before the agreed date.
We wouldn't hesitate to recommend Edgebuild to anyone else considering renovating or building.  The support, guidance and fantastic team has delivered us a beautiful home.  Our neighbours and friends cannot believe that our home is the same house. There is nothing better than to pull up in our drive way now and smile.
Thank you Edgebuild,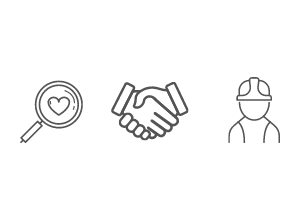 – Superb customer service
– Exceptional attention to detail
–
Outstanding  workmanship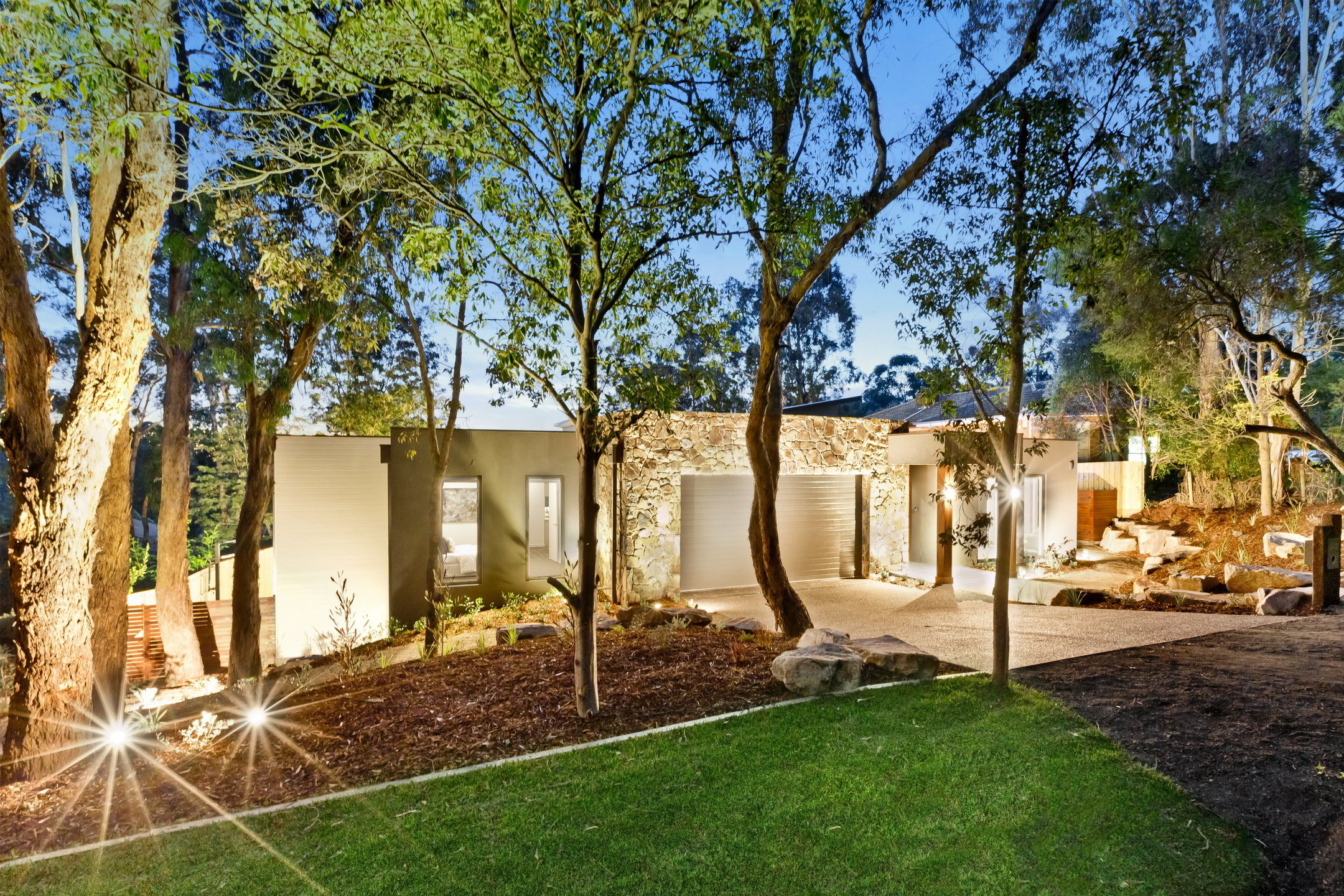 CHOOSE EDBUILD TODAY
Send us a message